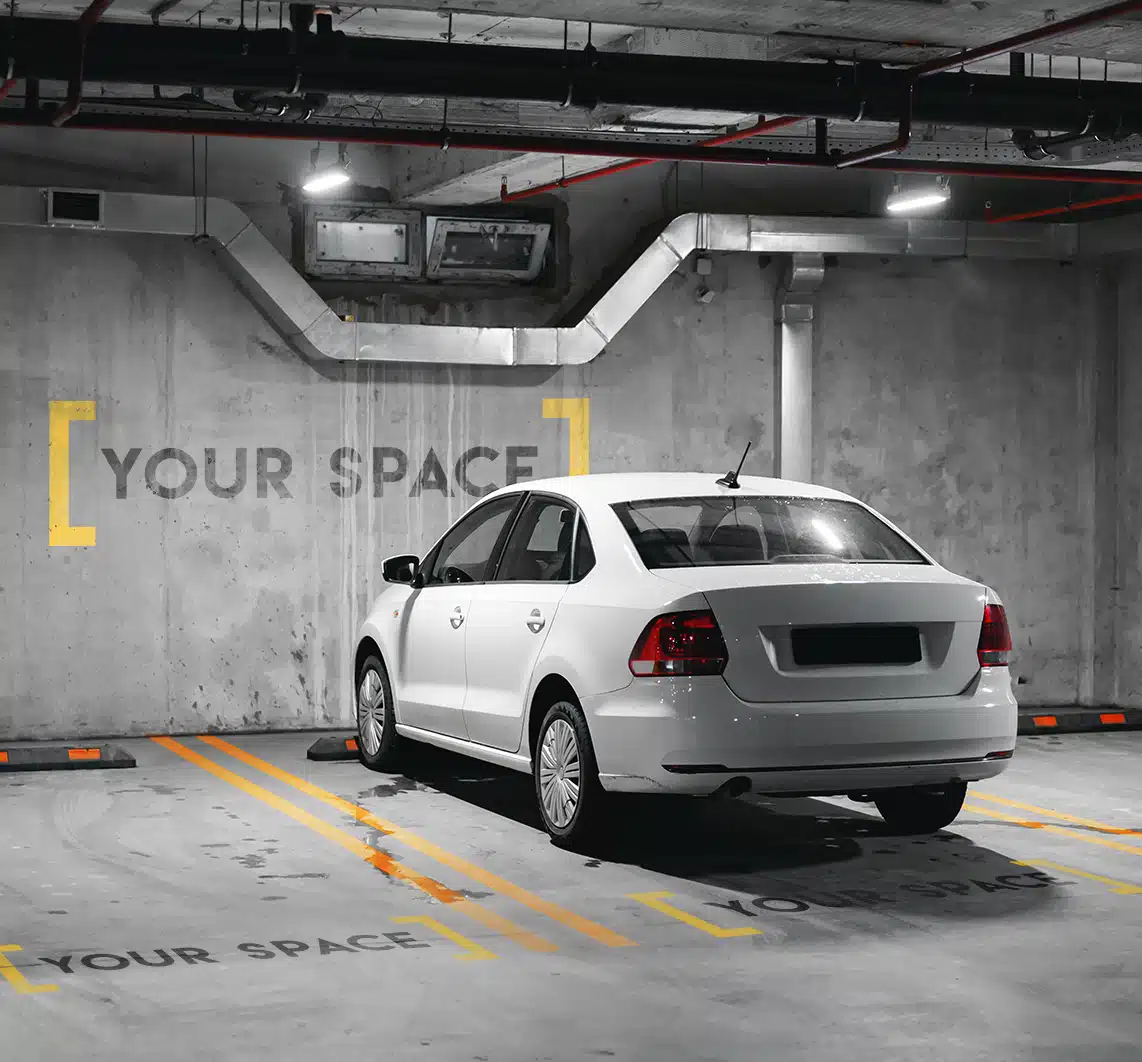 Benefits with
Vehicle Storage
Secure Your Vehicle: Keep it safe from theft, inclement weather, and other potential risks.
Preserve Value: Keep your vehicle in optimal condition, preserving its worth for longer.
Create More Space at Home: Store your vehicle safely and conveniently, freeing up space in your driveway or garage.
Easy Accessibility: Enjoy easy access to your vehicle whenever you need it, without having to worry about street parking.
Find Comfort: Reassurance that your vehicle is safe and secure, even when not in use, can bring you peace of mind.
Our secure storage facilities are the ideal solution for those looking for a safe and convenient place to store their car, motorcycle, or any other type of vehicle. Our facilities are designed to protect your vehicle from theft, vandalism, and harsh weather conditions. Whether you need short-term or long-term vehicle storage near you, we offer a range of options with affordable prices. Our multiple locations provide a convenient option for those seeking car storage or motorcycle storage. Don't let the hassle of vehicle storage stress you out any longer, sign up with us today for the peace of mind that your vehicle is safe and secure
Learn more about our
Features
Indoor Storage
Climate-controlled indoor units to keep your vehicle in top condition.
Flexible Renting Options
Short and long-term options to fit your vehicle storage parking needs.
Convenient Location
Easily accessible location for drop-off and pickup of your vehicle.
Safe and Secure
24/7 surveillance & regular pest control to ensure safety of your vehicle.