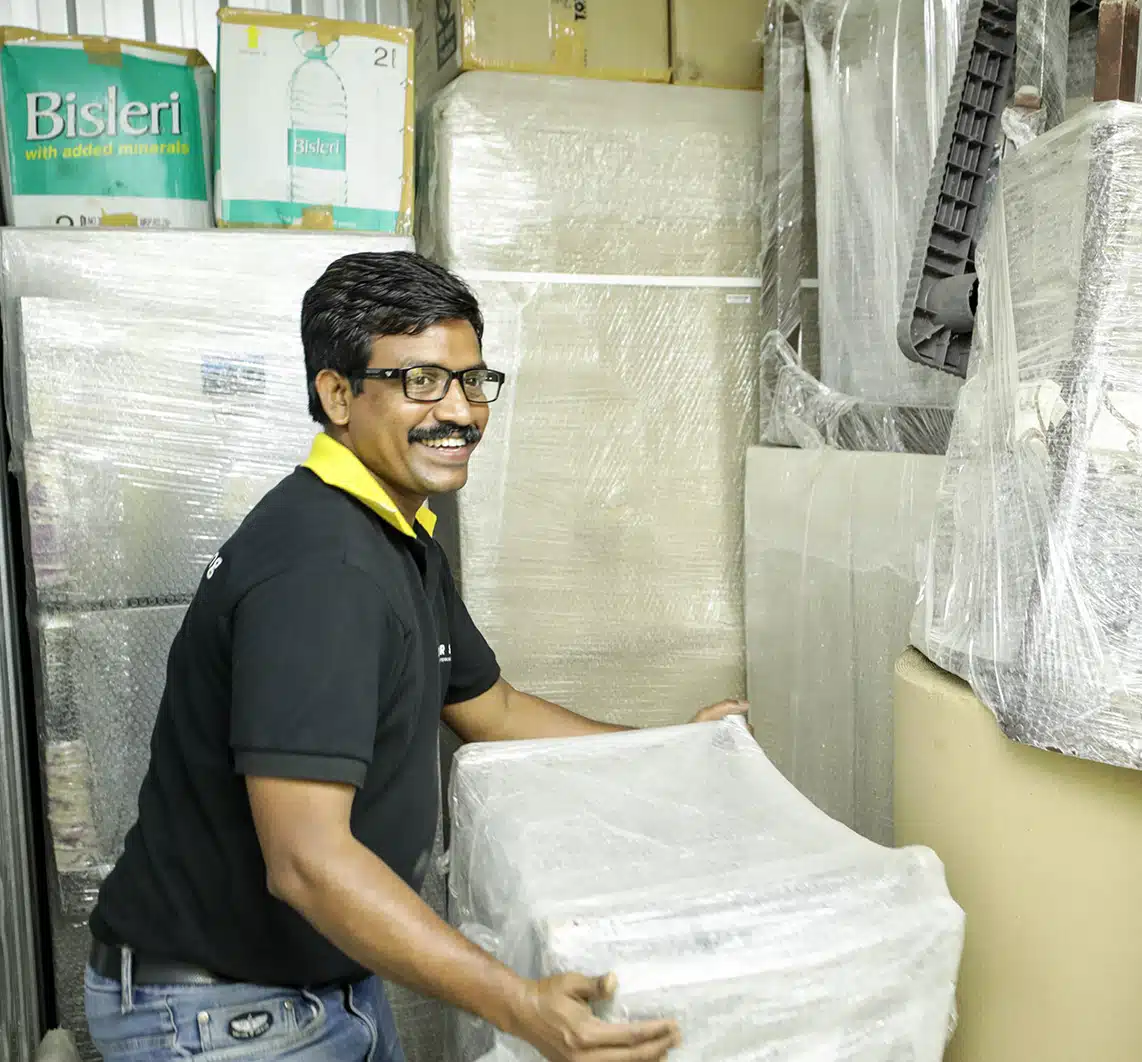 Benefits with
Packing & Moving Services
Hassle-Free Moving Experience: Enjoy a seamless and stress-free move with expert assistance and support.
Professional Packing and Handling of Your Belongings: Ensure the safe and secure transport of your belongings with professional packing and handling services.
Protection Against Damage and Loss: Protect your items against damage and loss with insurance coverage and experienced movers.
Time and Cost Savings: Save time and money with efficient packing, transport, and unpacking services.
Flexible and Customizable Services: Get the services you need, tailored to your specific moving requirements and budget.
Peace of Mind and Reduced Stress: Relax and feel confident knowing that your move is in capable hands, giving you peace of mind and reduced stress.
Welcome to Your Space, your one-stop shop for all of your packing and moving services. Whether you're relocating for work or just moving house, Your Space has the perfect services to make your transition easy and stress-free. From packing and storage to transport and delivery, we provide complete support for every step of your move. With our dedication to quality and customer service, you can rest assured that your belongings will be safe and secure with us. Let us help you make the move to your new space a smooth and enjoyable experience!
Packing of belongings using high-quality materials and techniques
Loading and unloading of belongings with care and efficiency
Transportation of belongings using reliable and safe vehicles
Assembly and disassembly of furniture and other large items
Insurance coverage for your belongings during transit
Storage options for short-term or long-term needs
Personalized moving plans and services to fit your specific needs and requirements.
Professional packing and loading
High-quality packing materials