About Your Space
Store it Safe, Store it Smart: Reliable Storage Solutions
Experience Affordable and Convenient Storage Options with Us! Save big on rental fees and enjoy a stress-free storage experience with no added costs or commitment. Keep your items organized, secure and get the most out of your storage space – perfect for start-ups and growing businesses. With our reliable storage solutions, you'll be able to store more and pay less!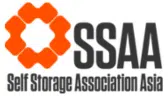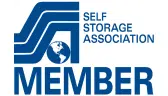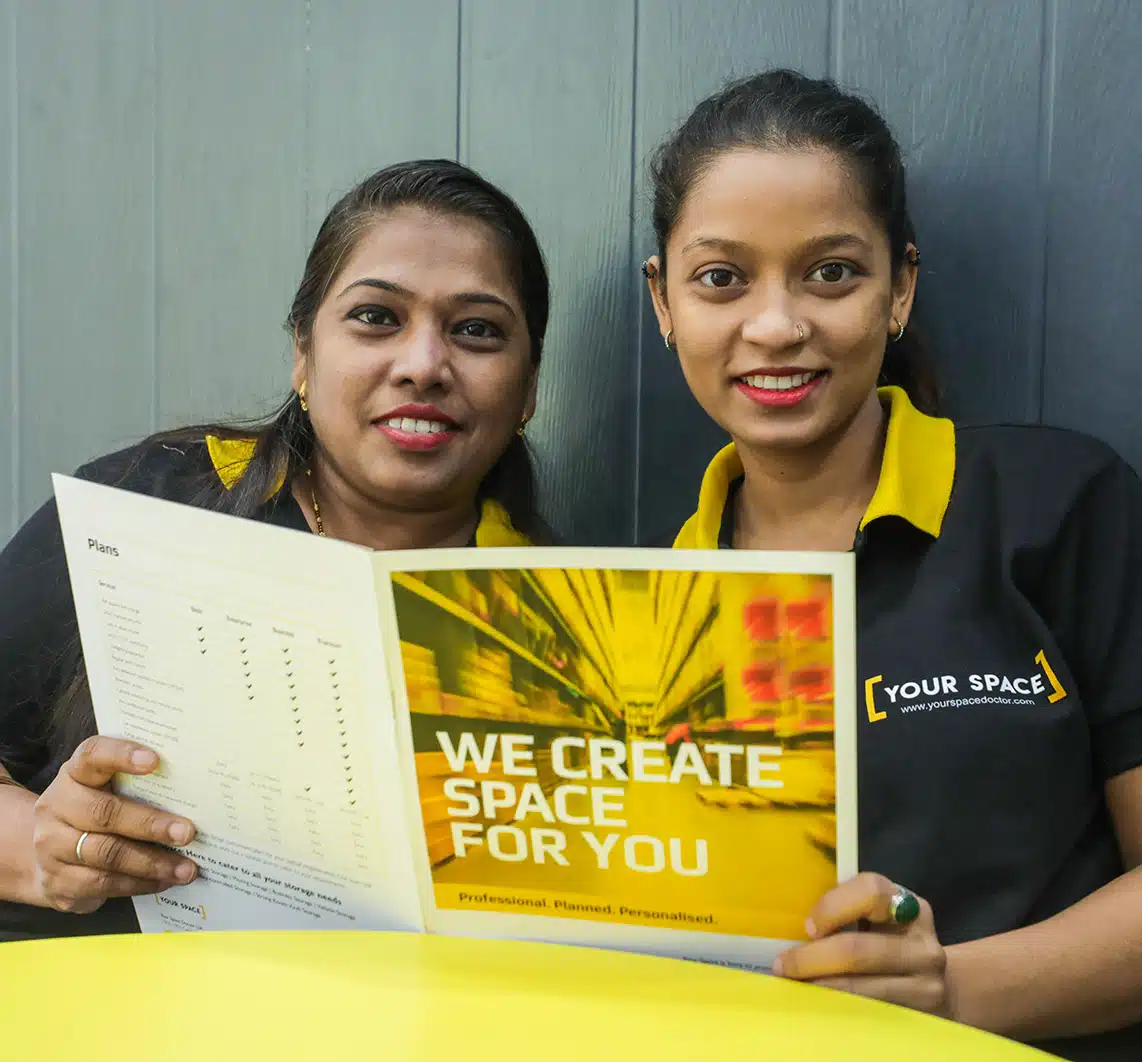 About us
Storage Services
1.
Unlock Your Home Storage Potential: Declutter Your Home with our Household Storage Solutions
2.
Streamline Your Business Operations with Our Secure Business Storage Solutions
3.
Protect Your Business's Vital Assets with Our Customizable Document Storage Solutions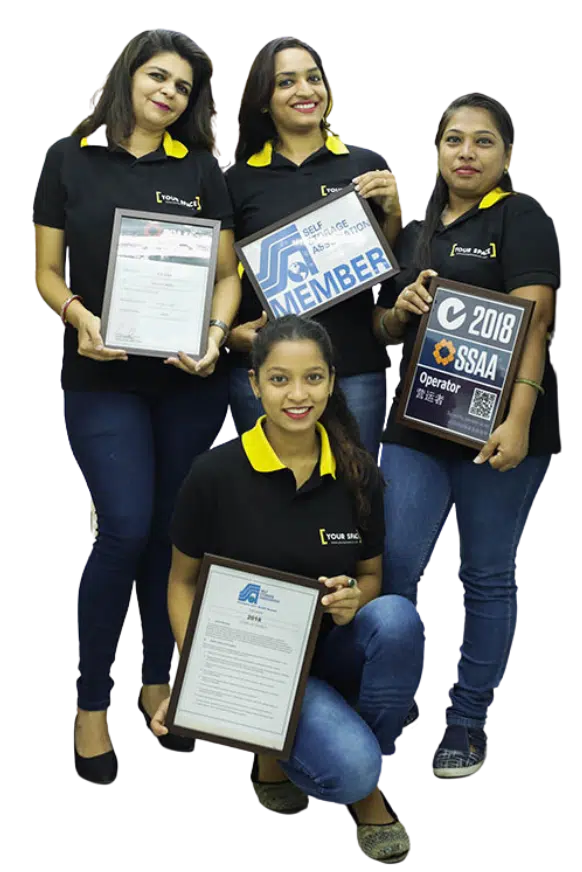 4.
Protect Your Possessions: Temperature Controlled Storage for Optimal Conditions
5.
Providing Secure and Reliable Storage Solution for Art, Antiques, & Collectibles
6.
Compact and Convenient: Box Storage for Your Everyday Items
History of Your Space
Our history
Your Space has a rich legacy that dates back to the year 1929 when the Office Equipment Company of India was established. The company was renowned for its revolutionary products that transformed the way businesses managed their paperwork. In the year 2000, OEC Records Management was established, offering one-stop-shop solutions for records management services. Fast forward to 2016, Your Space Self Storage and Warehousing was launched, quickly emerging as a prominent player in the storage solutions industry throughout India. Building on this success, Your Space Records Management was introduced in 2022, providing comprehensive records management solutions. With a strong commitment to innovation, efficiency, and customer satisfaction, Your Space is well-positioned for continued success in the future.
The Office Equipment Company of India formed.
Development and launch of Loose Leaf Binders.
Development and launch of Combination Lace Files.
Development and launch of Horizontal Filing System.
Development and launch of Visible Visualiser system.
OEC Records Management formed.
YOUR SPACE -India's first Self Storage company formed.
YOUR SPACE Records Management formed.