Take the stress out of storage
Affordable & Convenient Storage Solutions
Get the most out of your business operations with our Business Storage Space solutions. Our facilities provide top-notch security, flexible leasing, and ample storage for all your business assets. De-clutter your office, secure excess inventory, and experience peace of mind knowing your assets are protected with us.
Discover the benefits of temperature-controlled environmen for your valuable possessions. Our Climate Control Storage facilities provide a safe and stable environment to protect your items from temperature and humidity changes. Enjoy peace of mind knowing your items are securely stored and protected within our facilities.
Protecting valuable art, antiques, media, costumes, collectibles, electronics, and luxury fashion is challenging. Rely on us for specialized storage: climate-controlled units, 24/7 surveillance, pest control, and personalized service. Trust us to keep your precious items safe and secure, whether for short or long-term storage.
Get More Value and Flexibility
Expand Your Options with Our Additional Services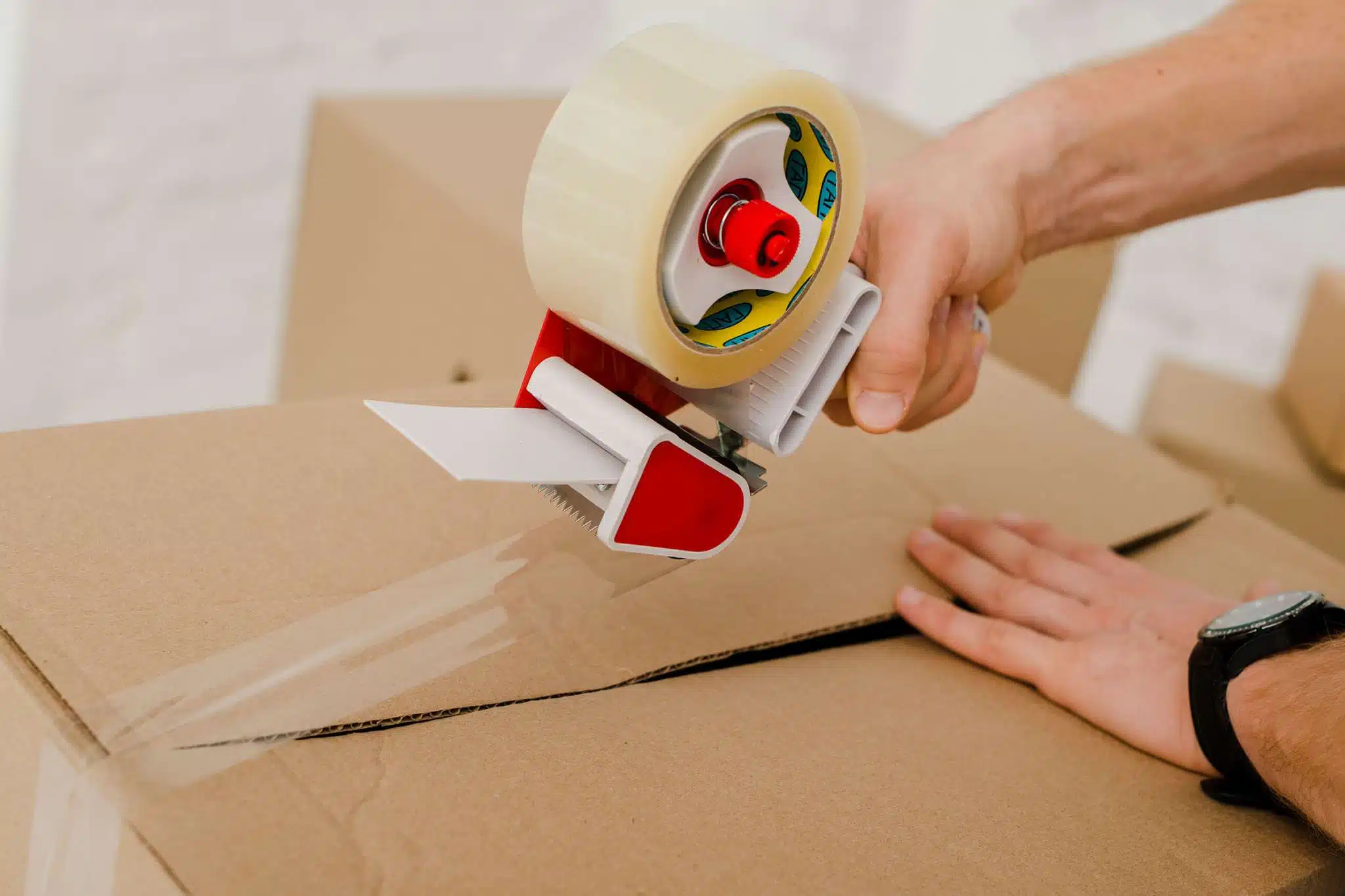 Packing & Moving Services
Streamline Your Move with Our Expert Packing & Moving Services. Our Dedicated Team is Here to Help. From packing and loading your belongings to transporting and unpacking them at your new location, we've got you covered.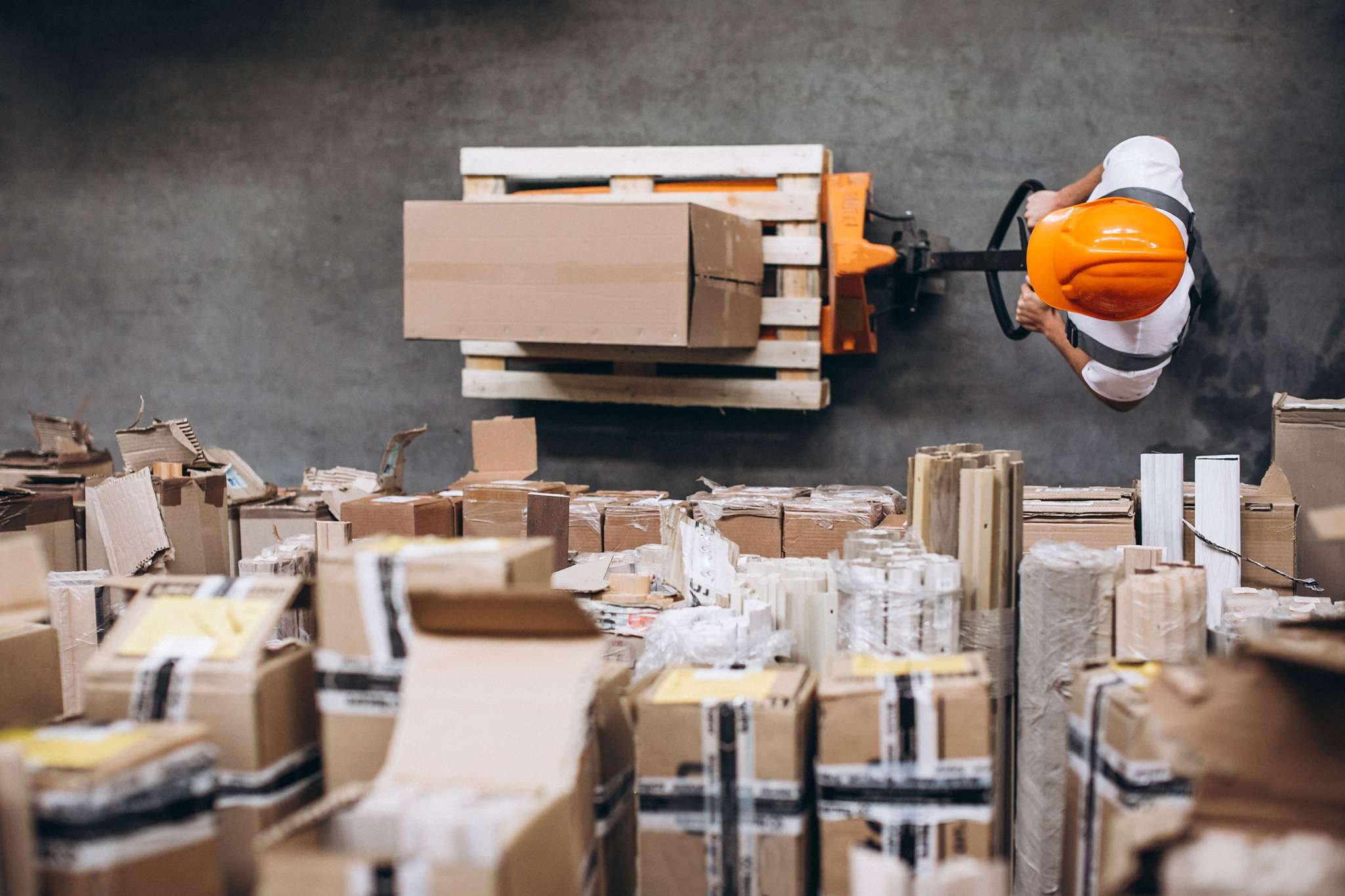 Third-Party Logistics (3PL)
Introducing our Third-Party Logistics (3PL) Packing & Moving Services – a hassle-free solution for all your logistics needs! Our team of experienced professionals will take care of everything, from packing your items, to storing and delivering them.
Get organized in no time
Get your space in
4 easy steps
1.
We Evaluate
We understand your unique storage needs, so let us help you find the best solution through an assessment of your items, duration, and requirements; reserve your space online or by phone with our friendly team!
2.
We Pack & Pick
Our experienced team will ensure your items are safely and securely packed, transported, and stored with our expertise and attention to detail.
3.
We Store
Secure your items with our state-of-the-art security features, climate-controlled storage, and optional insurance and document storage services for total peace of mind.
4.
We Return
At our secure storage facility, we are committed to providing with a convenient and efficient process for retrieving